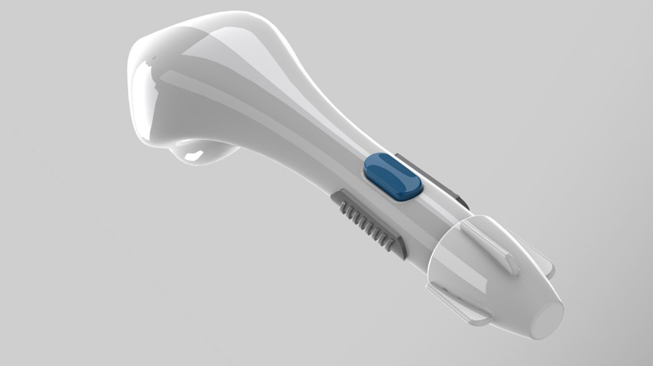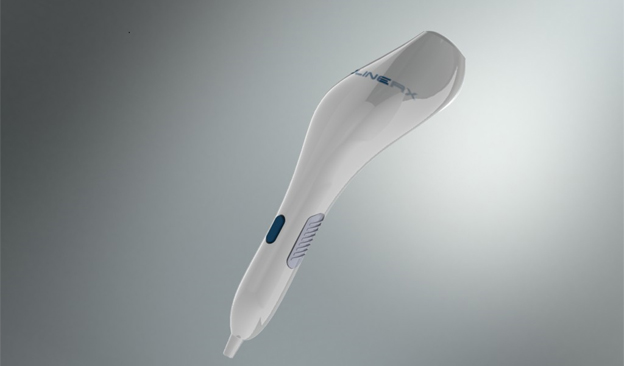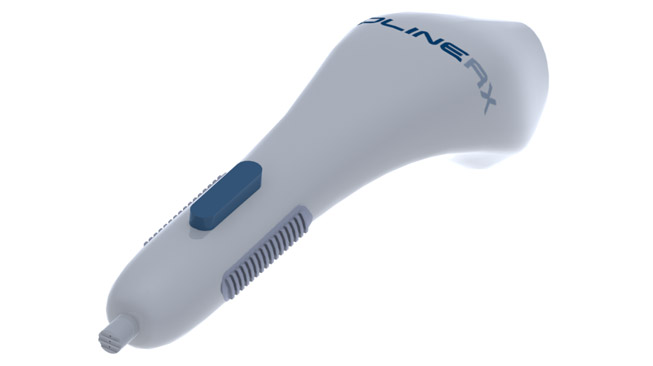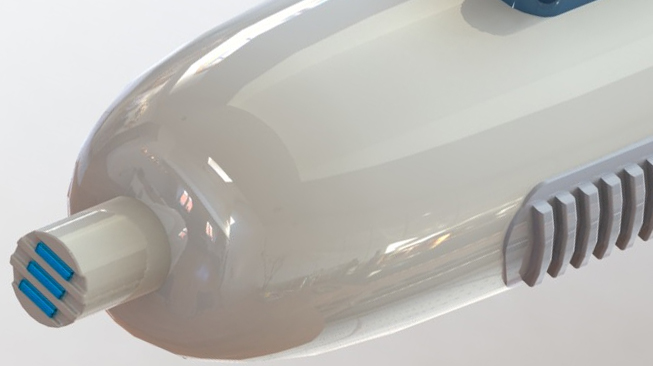 BL-5010 Applicator
BL-5010P is a disposable, non-invasive, pen-like applicator containing the BL-5010 solution which aims to increase the safety and accuracy of the treatment.
Project Details
Client:

BiolineRx

Date:

2014

Activities:

Full development cycle from idea through patenting, conceptualization, design, material selection, prototyping, production, validation, proving and documentation.

Links:

Quote:

"BioLineRx and 4iD have collaborated on a medical device program (BL-5010 program). The 4iD team, led by Mr. Joshua Altman, provided support in numerous aspects of the prototype development including design, manufacturing and required documentations. They were highly professional, creative and very supportive. I would strongly recommend 4iD to my colleagues for medical device development."
Dr. Etgar Levy-Nissenbaum,
Senior Drug Development Director, BioLineRx Ltd.