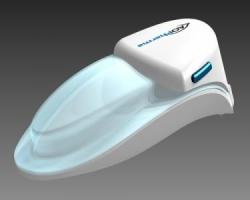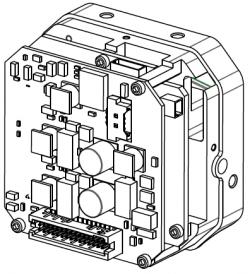 We
specialize in development of tough integrative systems that hybridizes structural, optical and electronic components. Over the last 2 decades we have developed hundreds of medical, military and commercial products that conform with harsh environments, abusive conditions and maintain standards compliance. If you think that a design based on our values may serve your goals , we can assist you.
Applications:
Biomedical devices
Sensors for irregular and harsh environments
Shock resistant communication systems.
Airborne and amphibious electro-optical equipment.
SOHO equipment with an extra edge.
IR imagers, optics and custom thermal analysis software.